About Us
Department of International Affairs
International Student Office
The Office carries out activities related to ensuring the educational process of foreign students of SUAI, helps University institutes, faculties and other structural units in organizing the educational process, implementing curricula and programs for foreign students.
The Department provides consultations for students and their parents on the issues of admission and training in SUAI under the programs of higher and secondary vocational education and preparatory courses as well.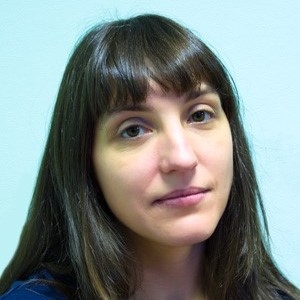 Head of International Student Office
Ksenia Karpova
International Cooperation Office
Cooperation with international organizations
Reception of international delegates
International conferences and workshops
Membership in international organizations and associations
Exchange programs and scholarship programs
International summer and winter schools
European Diploma Supplement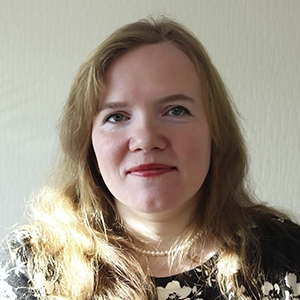 Head of International Cooperation Office
Yulia Makarova
Passport and Visa Office
Visa issues and migration policy.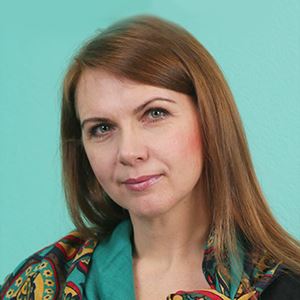 Head of Passport and Visa Office
Elena Chinarova